Tarot Deck Pre-Order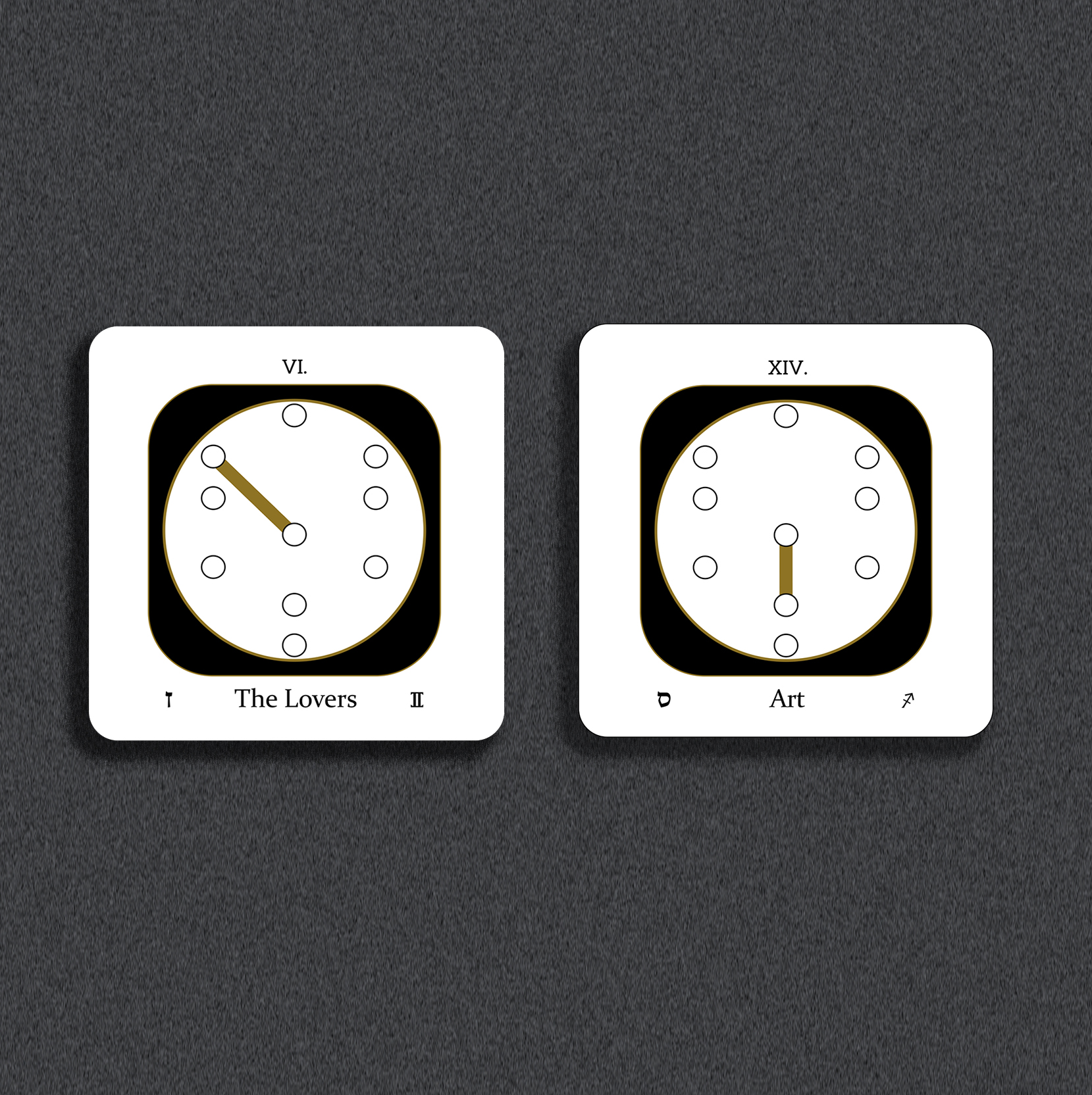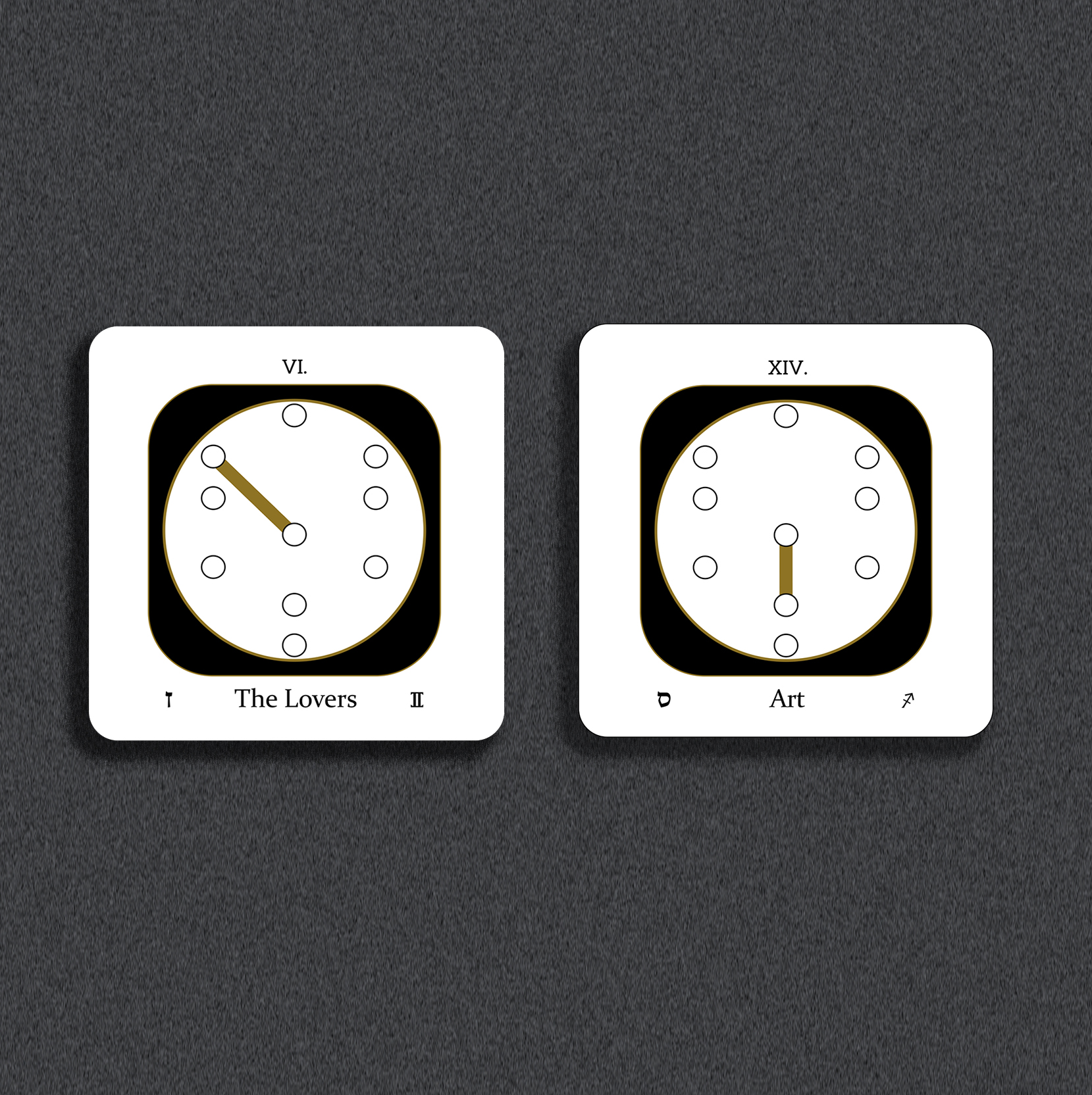 Tarot Deck Pre-Order
Limited edition of 100 sets of Thelemite Tarot Cards.
Each set includes:
• One deck of 81 coated cards with symbology as described by Aleister Crowley in his Book of Egyptian Tarot.
• One accompanying Thelemite Workbook™ of 210 pages, describing the symbology of each card.
Expect delivery late July of 2018.